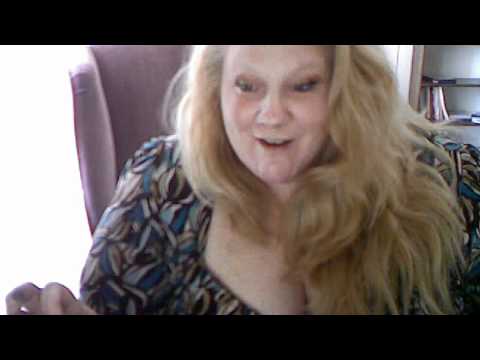 One of the things that I love about the internet is the access we have to information and the speed at which we can have it. I have seen that a lot of my viewers have real questions that need to be addressed, and instead of me listing them here, I will let you ask in comment and I will answer daily.
Even though my favorite spread is the celtic cross, it seems to be the most often misunderstood,
so ask away"Why are my readings always the same?" and "How do I find a time line in a reading?"… even asking the meaning of a card in a position just ask.
Get a $25 reading from me to see how it is done.
Peace always
Deborah